Read my testimonials
Read how other clients have experienced my translation services. Convinced? I'd be happy to put my expertise into your projects!
What do others say?
Of course you could take my word for it, but what do others have to say about working with me? You will find a couple of recommendations below that some of my clients have left on my LinkedIn profile.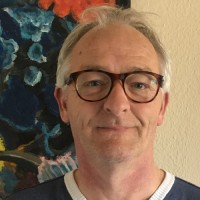 Eugène Bisscheroux, owner, Bisscheroux Text & Translation Agency:
"Since I started working with Rob Laumen – which I guess was back in around 1999 – we've tackled several large translation projects together. As I remember it, Rob always turned out to be a reliable partner who was always open to consultation and who met his deadlines punctually. The door was never closed!
On top of that, over the years, I've come to greatly appreciate our sounding board sessions, which go far beyond purely technical translation and are something that freelance translators also need from time to time. Rob is the kind of valued business partner that you would hope everyone had – and above all a valued friend."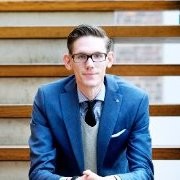 Guus Visser, owner, Vitext Translation & Consultancy:
"In the ten years I've known Rob, he has become a favourite standard fixture in our team of translators. We aim for the same high level of quality, so I don't have to worry about that, with effective no-nonsense communication – and sometimes a pleasant chat – to make sure that the cooperation runs smoothly."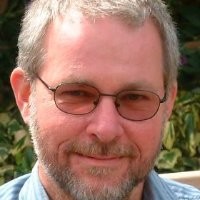 Herbert Eppel, owner, HE Translations:
"I have known Rob for 20 years in the context of several translation-related forums, in which he is an active contributor. Rob's contributions in these forums have always stood out through their helpfulness and professionalism. Since 2019 Rob has also done a number of English to Dutch translation assignments for HE Translations, all of which were completed in a very meticulous and highly professional manner."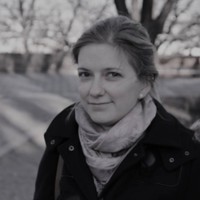 Aniko Garai, Project Manager, Xerox Ltd.:
"Working with Rob in a translation project coordinator capacity has been a great experience. He is easy to work with, highly professional, and the quality of work provided by him is always of a high standard."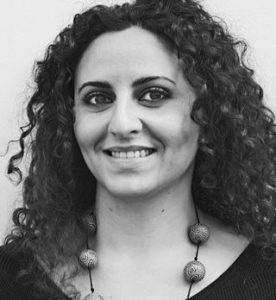 Stefania Orlotti, Project Manager, Atlas Translations Ltd.:
"Rob has been working with us for the last few years handling various translation/proofreading projects from English into Dutch. He's very easy to deal with, replies promptly to emails, he's always been punctual with deliveries and he's got a great eye for detail.
We're very happy with the work Rob has done for us so far and we would not hesitate to recommend him for Dutch translations to anyone"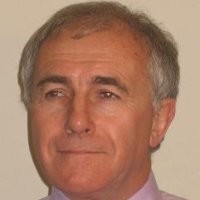 Colin Middleton, owner, CM Translations:
"I started working with Rob in April 2006, when he was recommended to me by a colleague. Since then Rob has handled all my English-Dutch translation jobs. The quality delivered is exceptional and always delivered on time. Rob will never commit to deadlines that he knows he cannot meet.
Several of my customers in marketing and publishing even insist that I always use "their regular translator": Rob. I hope we can continue our relationship for many years to come."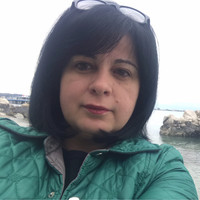 Valbona Gumi-Qerimi, Resource Planning Manager, LocalEyes:
"Always a pleasure to work with Rob! Punctuality and commitment are always there. Great communication skills and very friendly. I always appreciate his tactful replies. Recommend him without hesitation! Thanks for being there, Rob!"
Want to have your texts translated by a professional?
There are no secrets to success: don't waste time looking for them. Success is the result of perfection, hard work, learning from failure, loyalty to those for whom you work, and persistence