Read my testimonials
Read how other clients have experienced my translation services. Convinced? I'd be happy to put my expertise into your projects!
What do others say?
Of course you could take my word for it, but what do others have to say about working with me? You will find a couple of recommendations below that some of my clients have left on my LinkedIn profile.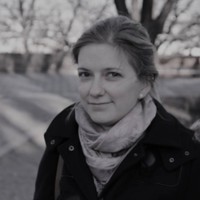 Aniko Garai, Project Manager, Xerox Ltd.:
"I wanted to thank you for your help and professional approach you've provided in each project. I've really appreciated your flexibility with even urgent and/or problematic tasks. Knowing that the translation quality received will always be consistently good, was an immense help."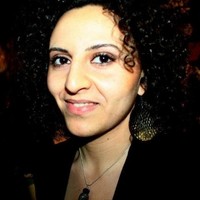 Stefania Orlotti, Project Manager, Atlas Translations Ltd.:
"Rob has been working with us for the last few years handling various translation/proofreading projects from English into Dutch. He's very easy to deal with, replies promptly to emails, he's always been punctual with deliveries and he's got a great eye for detail."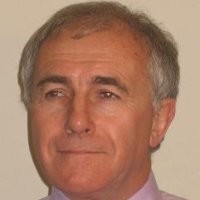 Colin Middleton, owner, CM Translations:
"I started working with Rob in April 2006, when he was recommended to me by a colleague. Since then Rob has handled all my English-Dutch translation jobs. The quality delivered is exceptional and always delivered on time. Rob will never commit to deadlines that he knows he cannot meet.
Several of my customers in marketing and publishing even insist that I always use "their regular translator": Rob. I hope we can continue our relationship for many years to come."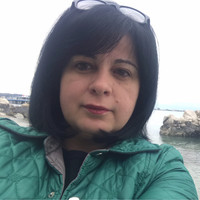 Valbona Gumi-Qerimi, Resource Planning Manager, LocalEyes:
"Always a pleasure to work with Rob! Punctuality and commitment are always there. Great communication skills and very friendly. I always appreciate his tactful replies. Recommend him without hesitation! Thanks for being there, Rob!"
Want to have your texts translated by a professional?
There are no secrets to success: don't waste time looking for them. Success is the result of perfection, hard work, learning from failure, loyalty to those for whom you work, and persistence